Artificial intelligence (AI) has the potential to create significant changes in our lives and has already begun to transform numerous industries, including healthcare, finance, and transportation. However, as AI
becomes more pervasive
, it is crucial to consider the ethical implications it brings. Ethical AI aims to develop and design AI systems
that are fair
, transparent, accountable, and respect human rights.
One of the
most important
ethical concerns
in AI is fairness. AI systems can be biased, which can have significant implications for both individuals and society as a whole. For example, facial recognition systems have been shown to have higher error rates for people with darker skin tones, leading to discrimination in areas such as law enforcement, where facial recognition technology is increasingly utilized. Therefore, it is essential to ensure that AI systems are designed
to be unbiased
and
fair
.
Another crucial aspect of ethical AI is transparency. Individuals need to understand how AI systems make decisions. This is especially important in healthcare, where AI is increasingly used to diagnose and treat diseases. Patients must know how AI is being utilized to make decisions regarding their health. Furthermore, transparency can help identify and address
any biases
present in AI systems.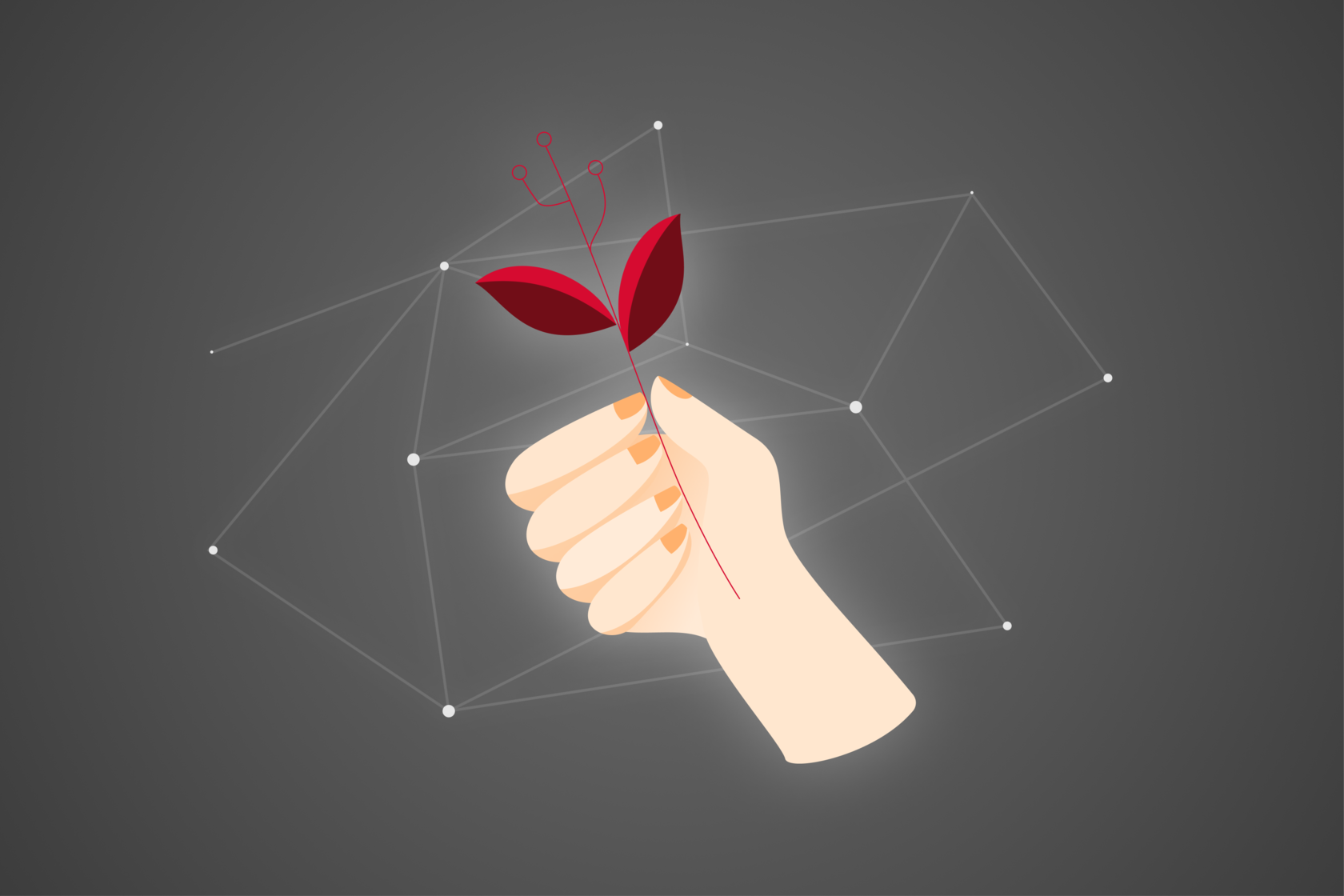 In addition to fairness, transparency, and respect for human rights, accountability is a crucial component of
ethical AI
. With the increasing autonomy of AI systems, it becomes more difficult to determine who is responsible when something goes wrong. For example, in the case of an autonomous vehicle accident, it may be unclear whether the responsibility lies with the manufacturer, the programmer, or the AI system itself. Consequently, it is vital to establish distinct lines of accountability for AI systems.
Lastly, ethical AI must uphold human rights. AI systems should not violate human rights, including the right to privacy, freedom of speech, or freedom of assembly. Additionally, AI systems must not discriminate against individuals or groups based on protected characteristics such as race, gender, or religion. Therefore, it is crucial to ensure that AI systems are developed and utilized in ways that respect and safeguard human rights.
In conclusion, ethical AI is the cornerstone to unlock the full potential of AI while mitigating its negative consequences. Ethical AI
necessitates designing
and developing AI systems that are fair, transparent, accountable, and uphold human rights. Although challenging, it is
essential to create a world where AI benefits everyone
, irrespective of their background or situation. By collaborating to establish ethical AI, we can create an innovative and equitable future.